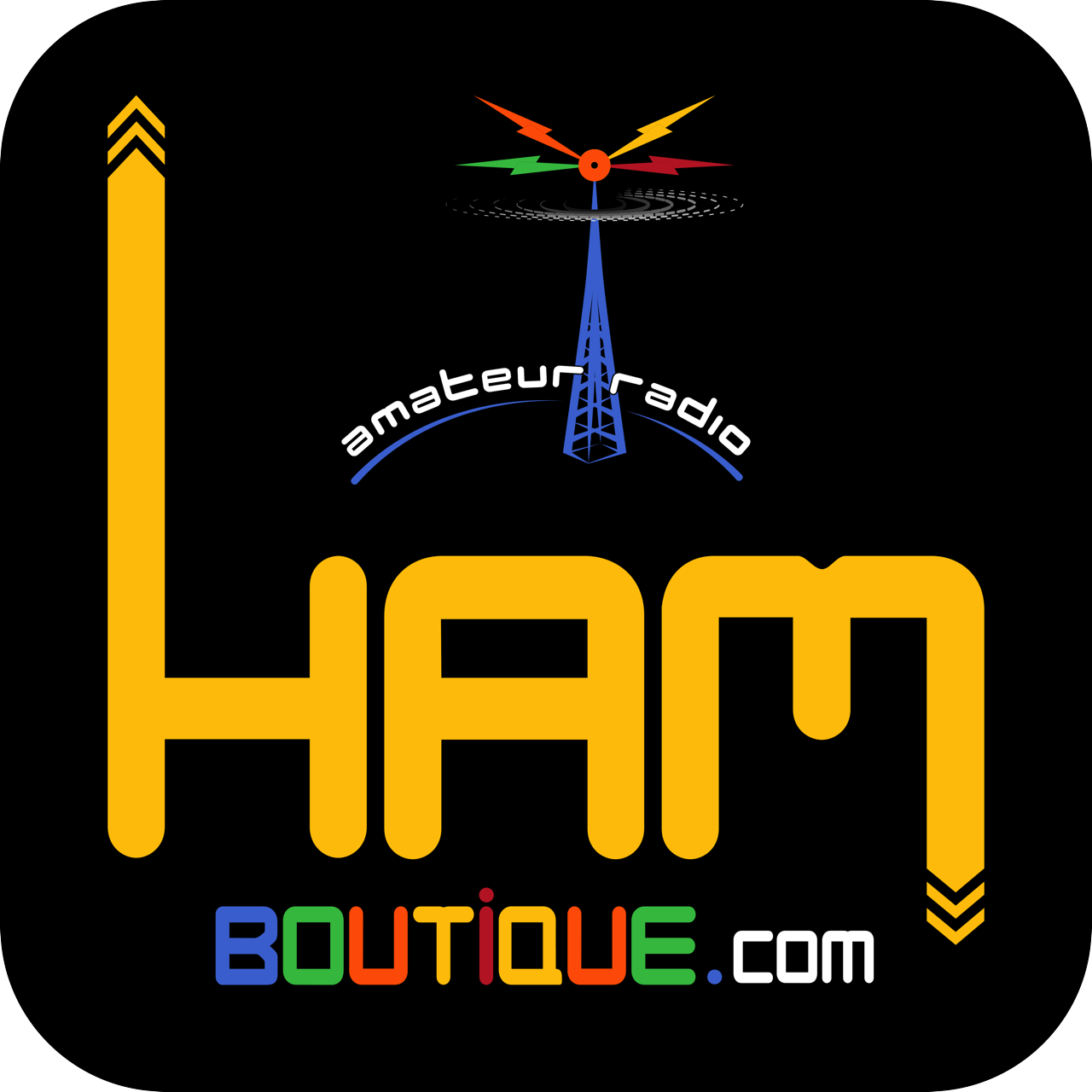 AMATEUR RADIO OPERATORS
This shop, by hams for hams, carries the best non-ham gear that hams need - or just want - to make operating more efficient, more effective, and especially, more fun.
SHOP
FEATURED ITEMS
Some of our latest items, some of our favorite ones...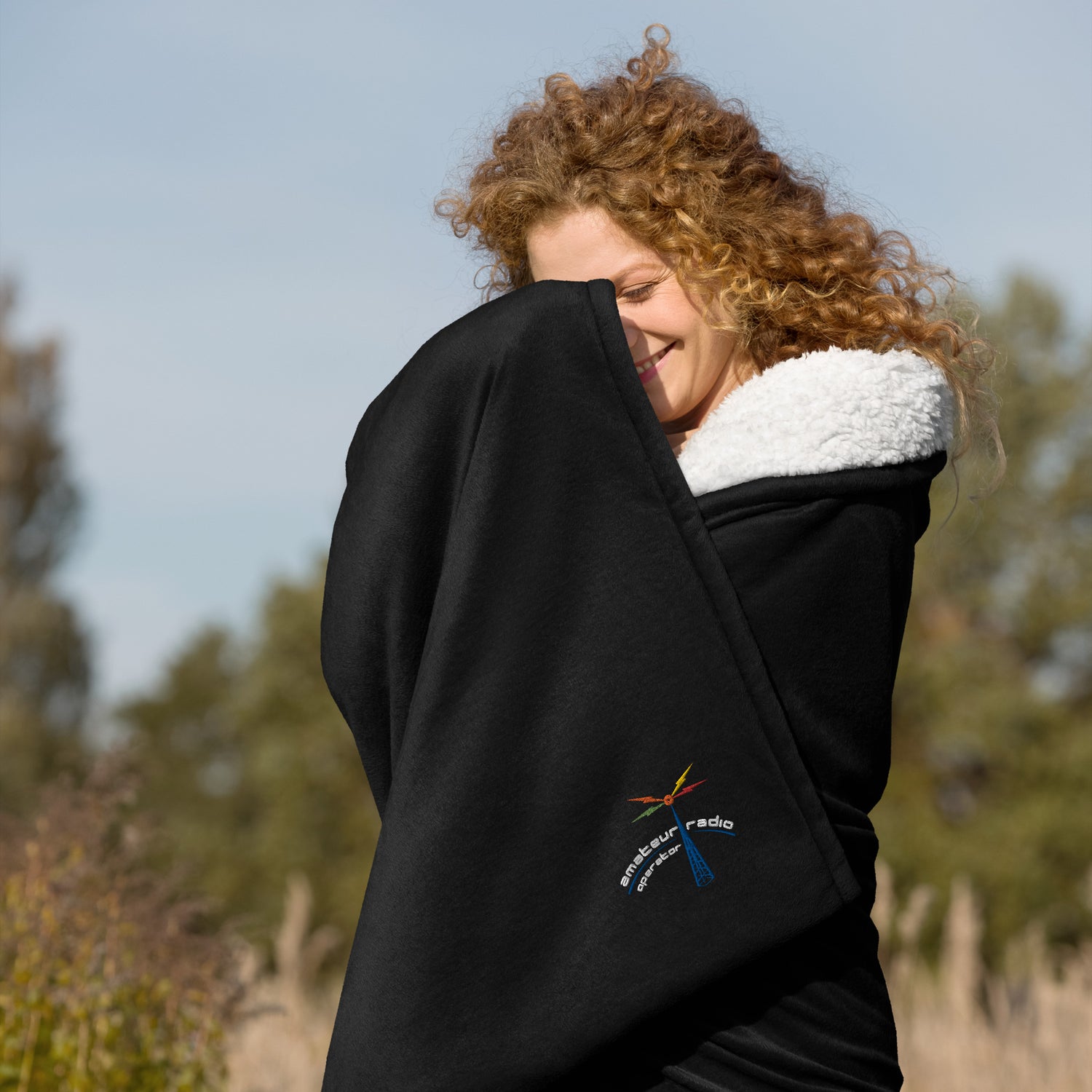 THE CONCEPT
What makes Ham Boutique different? It's about the curated choices. We decided to build a shop that was about finding well-made products. Would we be the cheapest? No. Would we offer gimmicks? Still no. Would we be the biggest? Absolutely not. Quite simply, we want to find high quality products that we would want to use ourselves.
VIEW ALL
THE TEAM
Ham Boutique is brought to you by the Ham Community team. Your support here, helps us keep Ham Community websites free to use. Thank you!
WE ARE HAMS
We are hams first, but also artists, fathers, mothers, retired military, software engineers... we're just a bunch of afficionados who love amateur radio but also enjoy the community side of it and decided to launch Ham Community and its multiple sites out of passion for, as we like to kid, 'the wave'. Oh right, we also tinker a lot and build CW keys with clothespins ;-)
SHOP
YESTERDAY

Of all different backgrounds, our common thread is our history, and in many cases our parents' history, of passion for amateur radio.

ABOUT US

TODAY

Today, here through Ham Boutique, and through our other Ham Community websites, we offer products that we ourselves would enjoy using or wearing.

SHOP

TOMORROW

We do not want to be huge, absolutely not. We would not mind growing a little and offering more stuff and fuller service and support. We're working hard to get there, largely thanks to you! If you'd like to be a part of this journey, why not join us on Ham Community?

HAM COMMUNITY
A FEW THOUGHTS
FREE SHIPPING

Not all products include free shipping, but many do! Make sure you check to see which do. As for those that do not, we make every effort to keep shipping costs as low as possible but with the high cost of shipping, we sometimes do have to charge.
PERSONALIZATION

Remember, many of our items can be personalized with your callsign or name, even your club's name. Make sure you personalize those items that can be!
FOR HAMS BY HAMS

All those involved in Ham Boutique, Ham Community, and our other sites, are amateur radio operators. We do this first and foremost to keep our online projects free for all to use. We love what we do and we hope that you will support us on this journey.
CLOSE TO HOME

It's a big world with lots of products made overseas. As much as possible, and we really do try hard, we source materials and work in the USA, Canada, and other democracy loving countries. If we do have to source elsewhere, we tell you. However, this also means that some of our USA and Canada sourced materials might cost a little bit more; we hope you'll understand and still support us.
QUICK AS POSSIBLE

We do not waste time getting you your product. We want you to enjoy it as soon as possible. If and when there are delays, we apologize. Sometimes it cannot be avoided. But know this, we really do try hard.
Blog - recent posts
This is our very first blog post. As we write this, our shop is not yet online; in fact, as we write this we are in the field, as shown...

This is our very first blog post. As we write this, our shop is not yet online; in fact, as we write this we are in the field, as shown...